Esteban Ocon gets things done for Alpine in the dramatic Hungarian GP.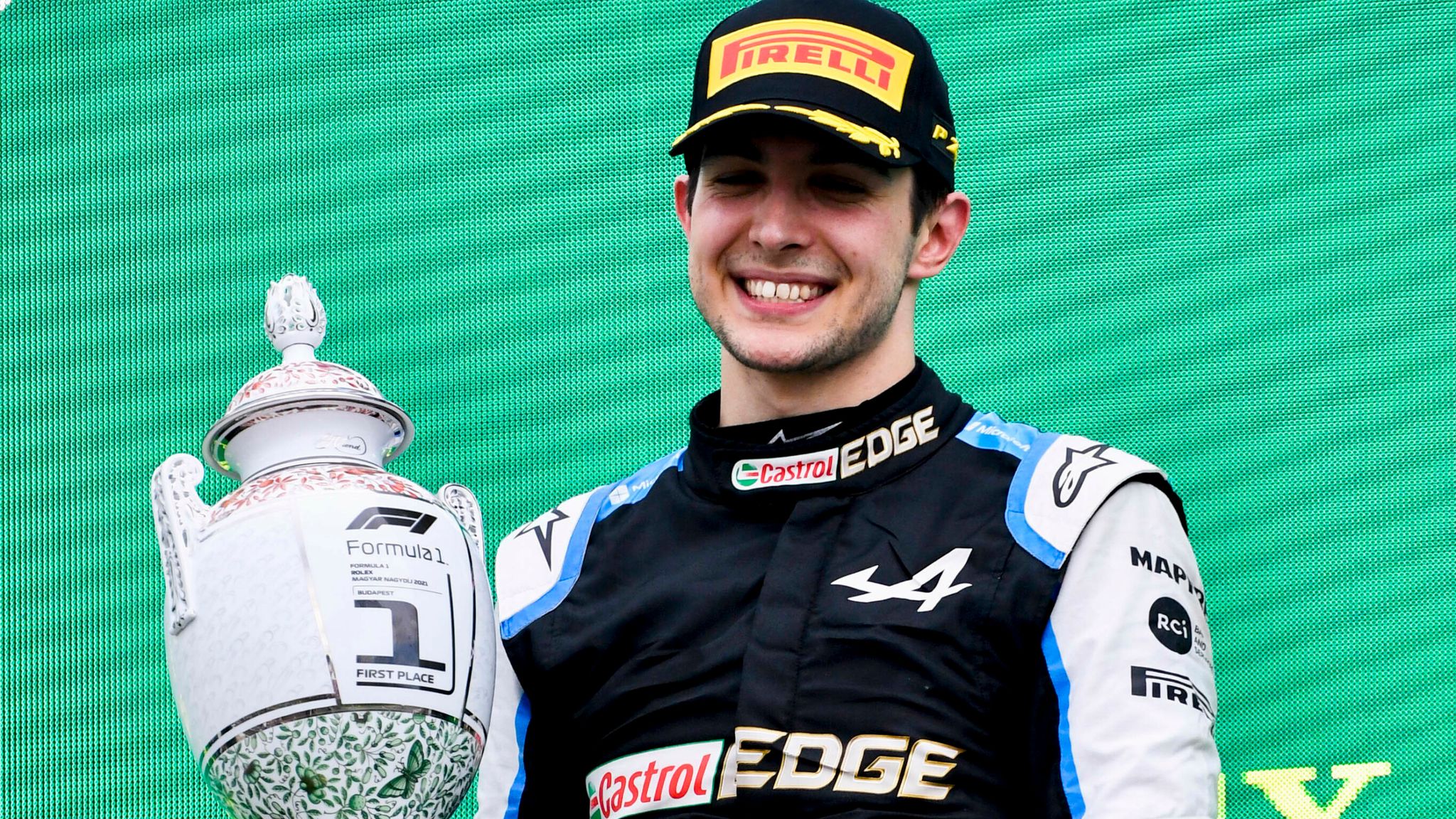 The start of the race was very dramatic. Valtteri Bottas's mistake caused Lando Norris, Sergio Perez, Lance Stroll, Charles Leclerc, and himself out of the race. There was a red flag because of this incident in lap 1 itself.
Nikita Mazepin also did not finish the race because of the pit lane incident with Kimi Räikkönen after the restarts formation lap. In the restart of the race, only Lewis Hamilton was the only one to start on the grid. Everybody else started in the pit lane.
Max Verstappen also had damage to his car in lap one incident. This cost him his pace to race for a point.
Lewis Hamilton went for the pit stop in lap 5 and came out last. Esteban Ocon took the lead, Sebastian Vettel behind him. Lewis Hamilton gained many positions after the pit stop but went in again to get medium tires in lap 48. He came out behind Yuki Tsunoda.
Esteban was still forcing Sebastian Vettel behind. lewis Hamilton tried continuously for 10 laps to get past Fernando Alonso, but great defending for 10 laps by Alonso helped Esteban Ocon to win the GP.
In lap 67 Lewis Hamilton gets past Charles Leclerc to go in the podium position from last in the race.
Esteban Ocon got a deserved win by keeping Vettel behind him for a long time. Sebastian Vettel finished 2nd but gets disqualified in the end. P3 went to Lewis Hamilton
Max Verstappen finished 10th with only 1 point. This takes him second in the driver's championship with 6 points behind Lewis hamilton.