IND vs ENG 1st test: Joe Root declared man of the match. Jasprit Bumrah was also a contender for the award with his 9 wickets and of course 28 runs in the first innings. What do you think about that? tell us in the comment section below. Missed 4th day's play? Read here.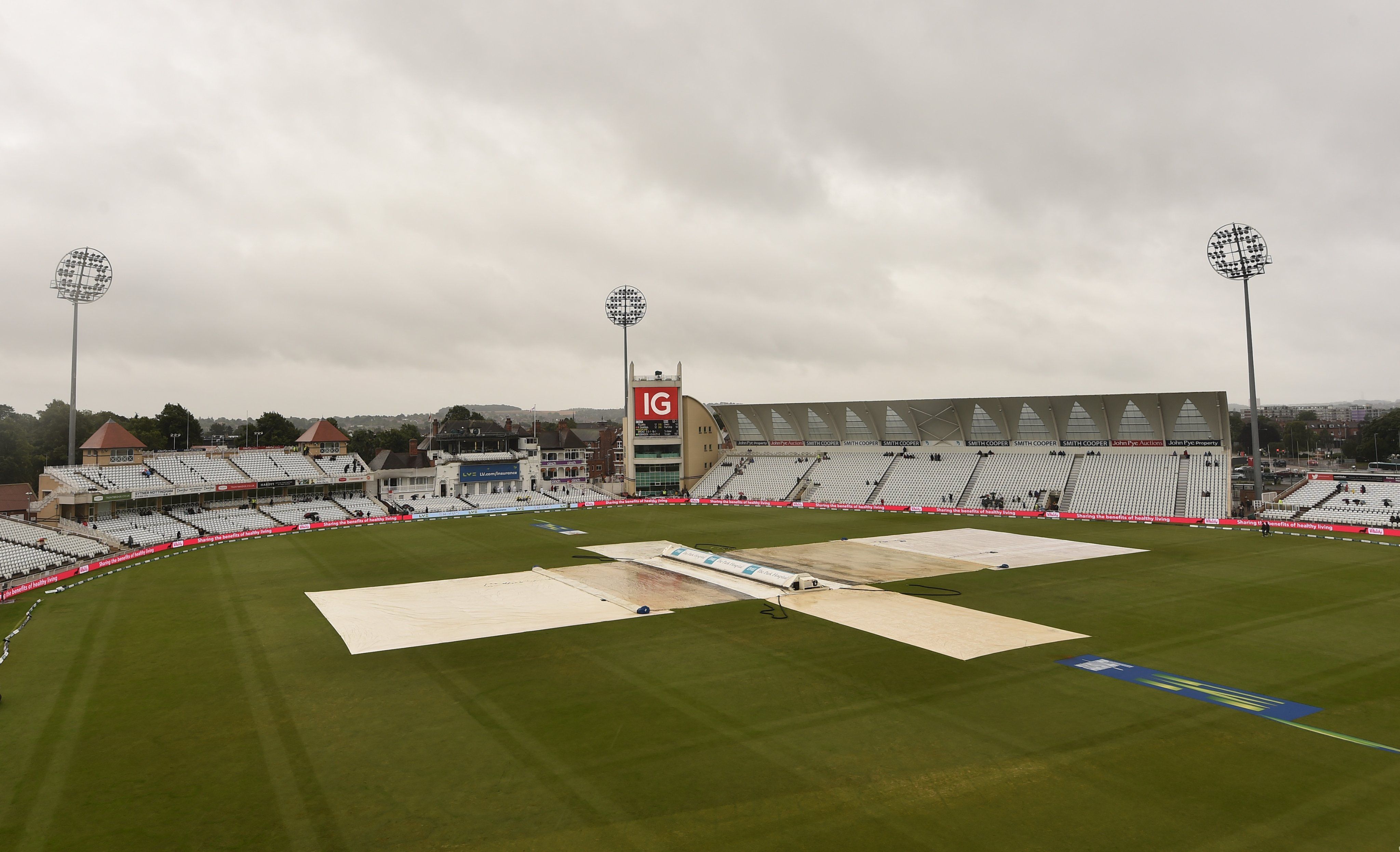 Day 5 was all washed out due to rain.
Hopes were high from the fans for the conclusion of the test match. India being at the top seems to have been the winner. But the final day belonged to rain, which seems to not stop at any moment.
Indian fans were definitely hoping for the rain to stop but you know it's England and it's rain. I would say England dodged a bullet with the way the match stood.
Full scorecard of Ind vs Eng 1st test here.
So much positive to carry forward.
Opening Pair: (India)
firstly, I think now the opening talks should be stopped with KL Rahul and Rohit Sharma the legit option. Shubhman Gill, Mayank Agarwal, and Prithvi Shaw should be the backups. India has tried so many openers recently and this seems to be the best of them, from my standpoint.
Siraj and Shardul to be picked regularly: (India)
Mohammed Siraj and Shardul Thakur both had pretty nice games. Siraj with a new or old ball has shown his skill to take wickets. While Shardul not getting chances from the new ball but has bowled amazing spells with old ones. So, Ishant Sharma should not be picked ahead of the 2. With Bhuvneshwar Kumar also a nice backup.
Jadeja ahead of Ashwin: (India)
Ravindra Jadeja to be played ahead of Ravichandran Ashwin definitely paid off in the game with the bat. Although, Ashwin would have been more suited to bowl in the second innings.
All pace attack: (India)
Hardik Pandya is also an all-rounder to consider. Especially in England. England plays with 5 pace bowlers and now India definitely can do that. Bumarah, Shami, Siraj, Shardul/Bhuvneshwar, and Hardik. A good variety in the mix.
Bairstow, a good middle order option: (England)
Jonny Bairstow is a good middle-order option when the ball is not doing that much. He can score quickly and effectively. Also, he is a good fielder and can keep wicket if necessary.
Ollie Robinson had shown his contendership: (England)
Ollie Robinson was fantastic with the ball. He has now placed his contendership for a regular playing spot. When Jofra Archer comes in, England can replace him with Sam Curran. Of course, the batting will get affected but bowling will improve drastically.
Some negatives to consider too.
Top order a big problem: (England)
Top-order is a huge problem for England. Except for Joe Root, none of the players are consistent enough to make an impact. Dawid Malan is the most experience option from the lot. Ollie Pope, Haseeb Hameed the other options.
Ajinkya Rahane and Virat Kohli: (India)
Rahane and Kohli have been disappointed with their performance recently. They are not scoring as much as India would hope. They need to shuffle a bit or take a series off to be prepared for the next big series.
Overall a fantastic way to start the series. What do you think about this match and this post? comment below.