In the quarter-finals of the Wimbledon 2021. Hubert Hurkacz was very accurate on his game which the 8 time Wimbledon champion did not have answers for. It was all the serve return that took Hurkacz into the semis. Roger Federer was also looking a little bit sluggish but I think it's all to do with his increasing age. As he himself said in the post-match said that he has to now work on the things which he did successfully in his youth.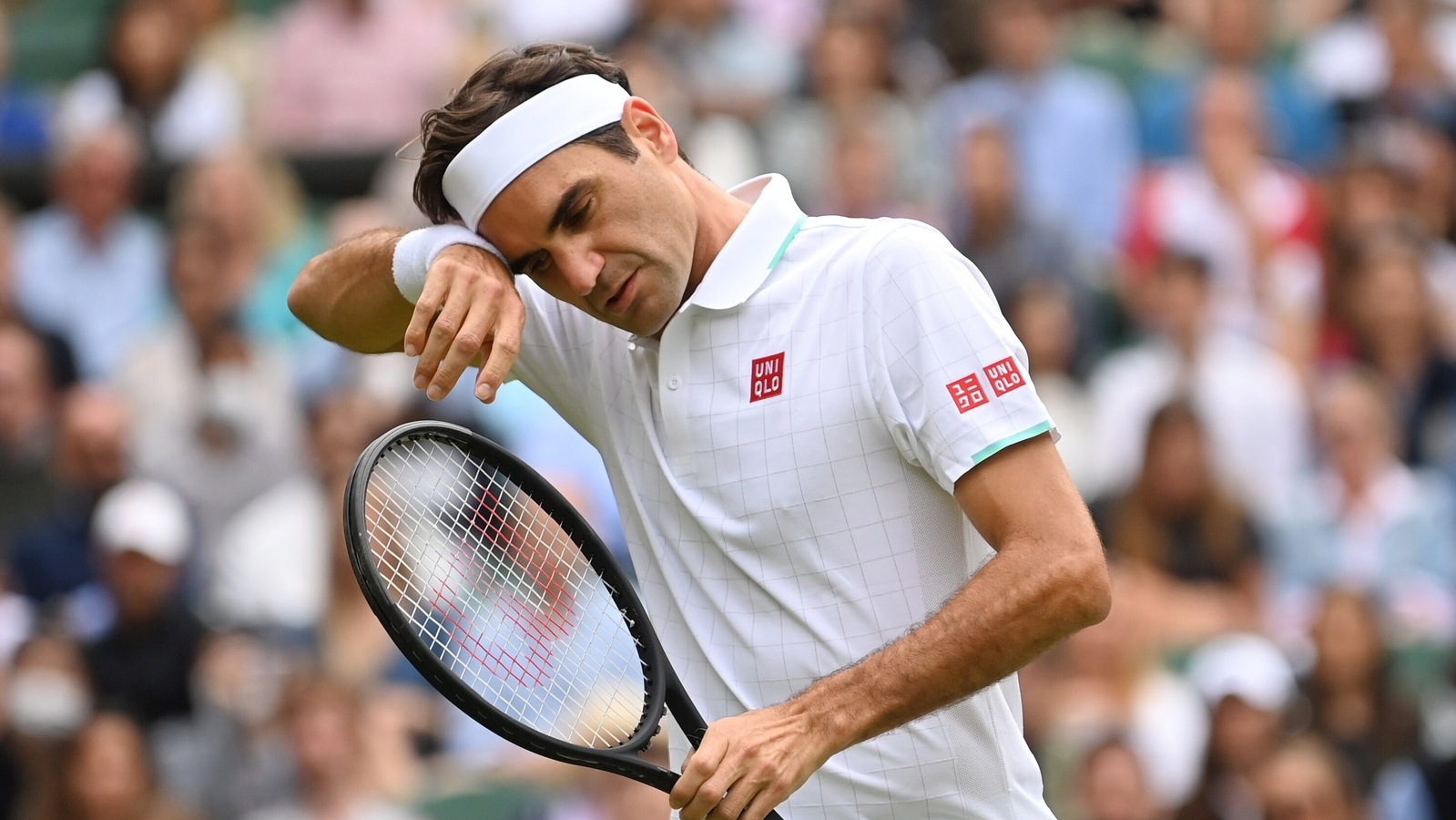 The first set was won by Hurkacz 6-3. The second set was fought hard which eventually went to the tiebreaker which Hurkacz won. The third was embarrassing for Roger Federer fans as he lost the set 6-0.
After the match, Roger was asked about his Wimbledon and his overall tennis future, to which he replied saying that he has not thought of playing the championship 2021 as the last one. So we can say that he will play ahead. But my thoughts are a bit different. To me, he will retire before Wimbledon 2023.
Watch his post-match conference here. AND match highlights here.