Top-order pains, middle-order puzzle, incomplete bowling attack, and loss of key players scare England's comeback chances in the series against India. How India managed a win at lord's?
A game for England to lose.
End of the 4th day, England was at the top with a win at their grasp. Even on the final day when Rishabh Pant got out, they were closing on a handsome victory at lords. But Indian tail did what England used to do for many years, contribute in the runs. Jasprit Bumrah and Mohammad Shami batted like it's no tomorrow. Joe Root also helped with their strategy to counter the Indian tail.
When England came to bat, Indian bowlers were sharp with their line and length creating immense pressure for the batters. England could not handle the pressure and was bowled out for just 120, which put the England side in the dungeon.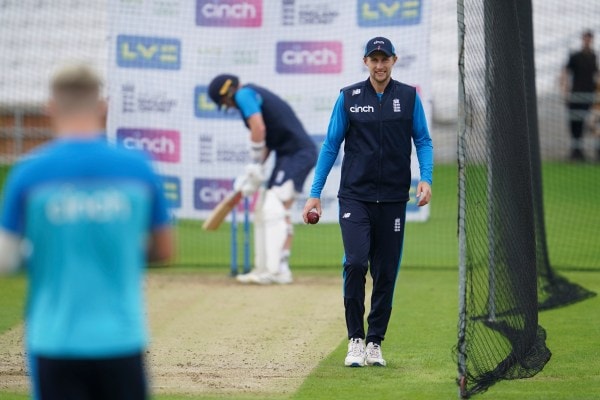 Top order Issues.
With Chris Silverwood in charge of the selection as well as the coaching matters, options for him are limited. Dawid Malan is the only eligible choice for them to replace Dom Sibley.
Malan last played a Test in 2018. This season, however, he has raised his game in first-class cricket and a 199 for Yorkshire against Sussex in June attested to his improvement. Then again, in 15 Tests so far, Malan has scored just 724 runs at an average of less than 28. Let alone Geoffrey Boycott or Graham Gooch, he is no Graeme Fowler even (Test average 35-plus). At the moment, though, England are pinning their hopes on the comeback man against an Indian pace attack that is as skillful and aggressive as it is relentless.
Joe Root on Dawid Malan at press conference on monday.
"Dawid would obviously offer us a lot of experience in that top three. Not necessarily in Test cricket, but he has played a huge amount of international cricket now and dealt with pressure situations," Root said at a press conference on Monday.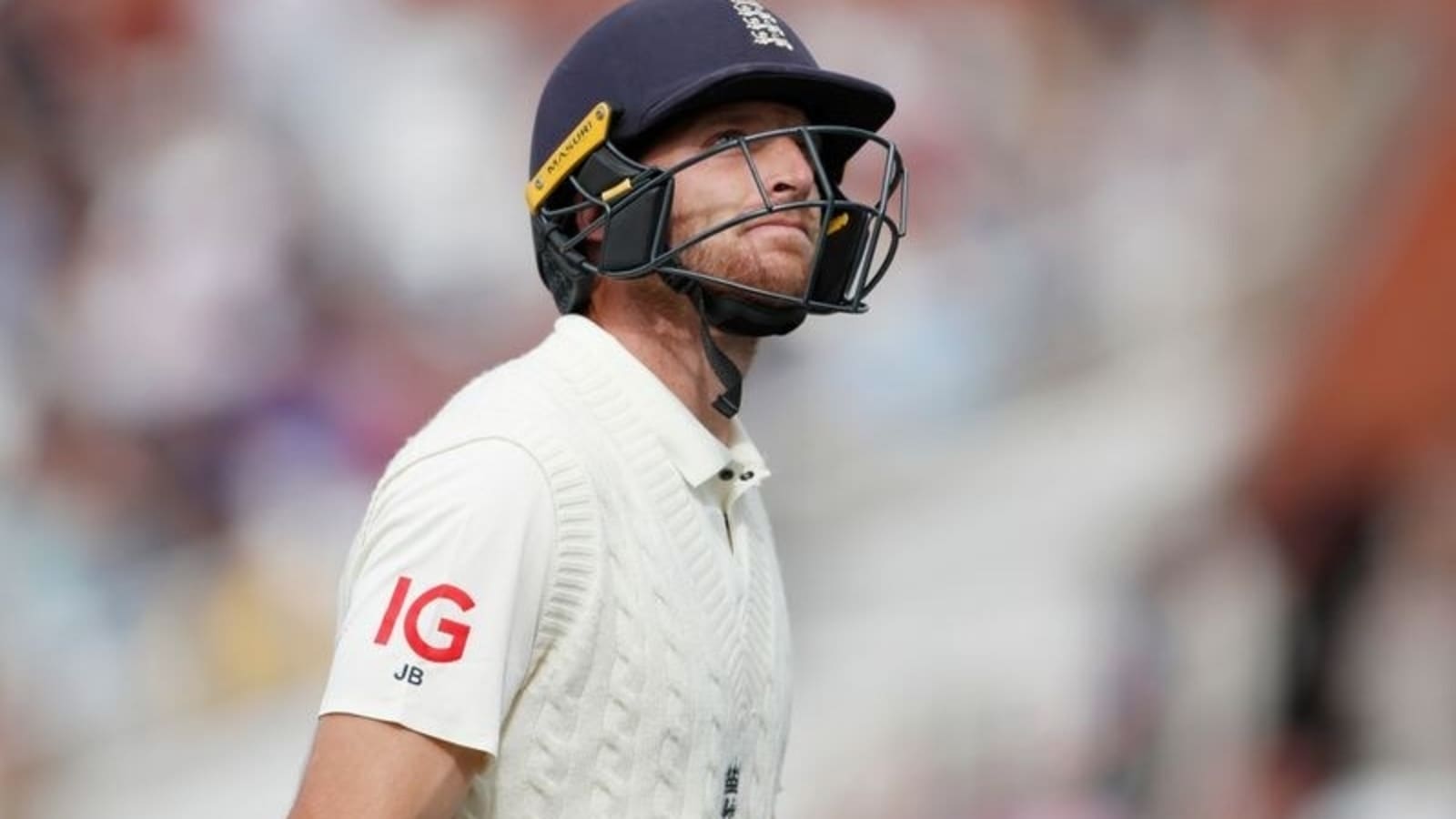 Jos Buttler yet to prove in Test.
With the experience in the T20s and ODIs and also being the game-winner for England in the shorter format, He is yet to prove himself in red-ball cricket. Most former England players drone on and on about how he needs to get more aggressive and not turn into an imposter in Tests but he has been unable to break free of his self-imposed shackles.
Nevertheless, the situation in the series presents him with a chance to liberate himself and go for the broke. Will he take it? England needs an aggressive Buttler, not an unsure plodder in the middle. Buttler out of IPL.
Now being unavailable for the Ashes brings him under the spotlight and a tremendous amount of pressure to perform.
England demands more from Bairstow and Ali vs India.
With Jonny Bairstow looked good but it was not enough as we saw. He supported Root in both the innings but could not convert his chances into big scores. when situations begged him to grab the game by the lapels, Bairstow fizzled. It has put great pressure on Root, who has warmed to the task admirably but if England can crumble like this with him contributing, one shudders to think the what-if scenario of his rare failure.
Moeen Ali gave a good account of himself on his Test recall at Lord's, oozing application in both innings. As an off-spinner, he is more than capable, which his nine-wicket match haul against India at Southampton three years ago would confirm. But Moeen is not a match-winner like Ben Stokes in the longest format. The team management wants to give Stokes enough time for his mental health recovery. "There's no pressure from me," Root said.
Mark Wood out of the 3rd test vs India.
Mark Wood wouldn't be "fit to play" in the third Test. The fast bowler picked up an injury when he dived to stop a boundary on the fourth day of the second Test. A "jarred right shoulder" followed and although he bowled during India's second innings with a heavily-strapped shoulder, Headingley has proved to be too severe.
Wood was Root's short-ball enforcer at Lord's. With him out, England will have to turn to either Saqib Mahmood or Craig Overton. "I feel like Saqib couldn't be in a better place to potentially play Test cricket," Root leaked a hint about his preferred choice. Mahmood, a fast bowler from Lancashire had been a standout player in the ODI series against Pakistan. But he is yet to make his debut in Test cricket. Overton's Test experience is restricted to only five matches.
Sam Curran have to hold himself up.
Sam Curran's form drop has added to England's pain. India's nemesis in 2018, the allrounder has scored 59 runs and taken one wicket, at an average of 171, in two Tests. Apart from the delivery that removed Virat Kohli at Lord's, Curran has struggled to shine. His rhythm has been betraying him, forcing him to bowl rollers; he has hardly got the ball to swing back in. Curran is also having problems with bowling from around the wicket.
So yet again, England would be gunning on James Anderson who bowled well at Lord's, playing with a dodgy quad. Unlike Eoin Morgan's white-ball squad that operates like a well-oiled machine, Root's red-ball brigade has been licking their wounds after being bullied by a ravaging India.
Chennai Super Kings on Twitter.