Ind vs Eng: A draw to start the series, which turned into a dramatic show for the fans. India won the second test at lord's with some incredible performances and mindsets. England, however, bounced back in the 3rd test to crush India by an innings. Before the start of the fourth test, Ravi Shatri, Bharat Arun were at the conference.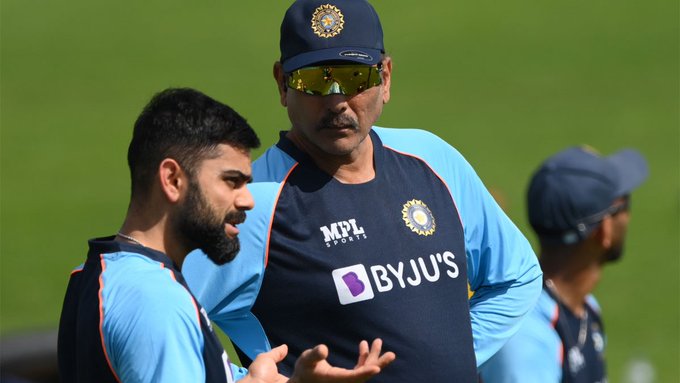 Ravi Shatri: This series is still anyones game.
India head coach Ravi Shastri was with the press and here is what he said. He said he would his team to look at the win at lord's and not the loss at Leeds. He also confessed that a low score of 78 became crucial in the Leeds Test.
"It's very easy, you just go back to Lord's. Just think Lord's, forget the last one. As simple as that. I know it's easier said than done but we should remember your good moments as well. Such things happen in the game," Shastri told 'Times Now Navbharat' while promoting his new book 'Stargazing'.
Shastri told about how players should take positives from the Lord's Test where they were in a weaker position at the start of the fifth day but still managed to win.
"England was in the driver's seat and we snatched victory. In the last Test match, they bowled brilliantly. They caught us on the hop on the very first day of the Test match, they put us on the back foot." Shastri said.
"Even though we showed glimpses of a fight in the second innings, I think that first, you know, early dismissal of out players and getting all out for 78 played its part. But this series is wide open."
In a unique way, India's head coach said that anyone who thinks to take us lightly should do so at their own risk.
"If anyone thinks that this Indian team is going to back off, they have another one coming because at 1-1, we are playing overseas, the pressure is on England. They have to win in their own country. We have done what we had to do with them in India. So, the ball is in their court and we will fight, there is no question about it."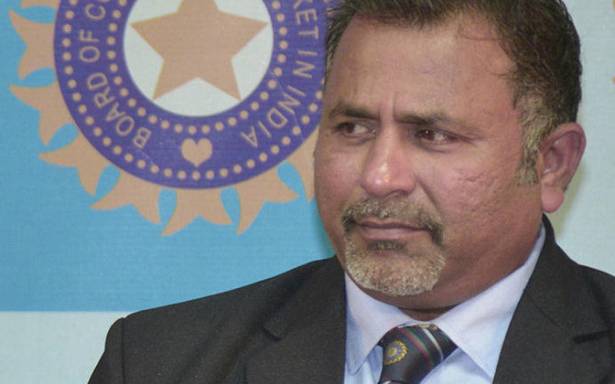 Bharat Arun: We are looking at the workload of the pace bowlers. Ind vs Eng.
Mohammed Shami has bowled nearly 100 overs in the series while Mohammed Siraj and Jasprit Bumrah have crossed the 3 figure mark. When asked about the monitoring of workload process with IPL and World T20 in mind, Arun said: "To be honest, we are looking at the availability of fast bowlers for us in this series and I don't think we should look too far ahead."
"We have to look at how many fast bowlers with fresh legs we can play at purely from the point of view of this series and not any further. Ishant's form in the last game as you said was a bit concern and but we have things sorted out. Prasidh is just a precautionary inclusion."
When talked about 78 runs innings at Leeds he replied that he would like to see how England bowlers perform if they had been all out for 78 in the first Innings.
"If you look at the Lord's Test, you would say Indian bowling was better than English bowling and that's the time when Indian bowlers could swing the bowl and they did right at that time. In the last Test, yes, I would agree with you English bowling looked a lot better. I would also like to see how they would be bowling if they are defending a score of 78. yes, there is always room for improvement. It will be a different cup of tea in the next game," Arun promised.
The interview was taken by the Times of India.