Virat Kohli and company with fresh wounds from Leeds will enter the arena on 2nd September at Oval. Many arguments are raised and debated over team selections. During the post-match press conference, Virat Kohli clarified some of them.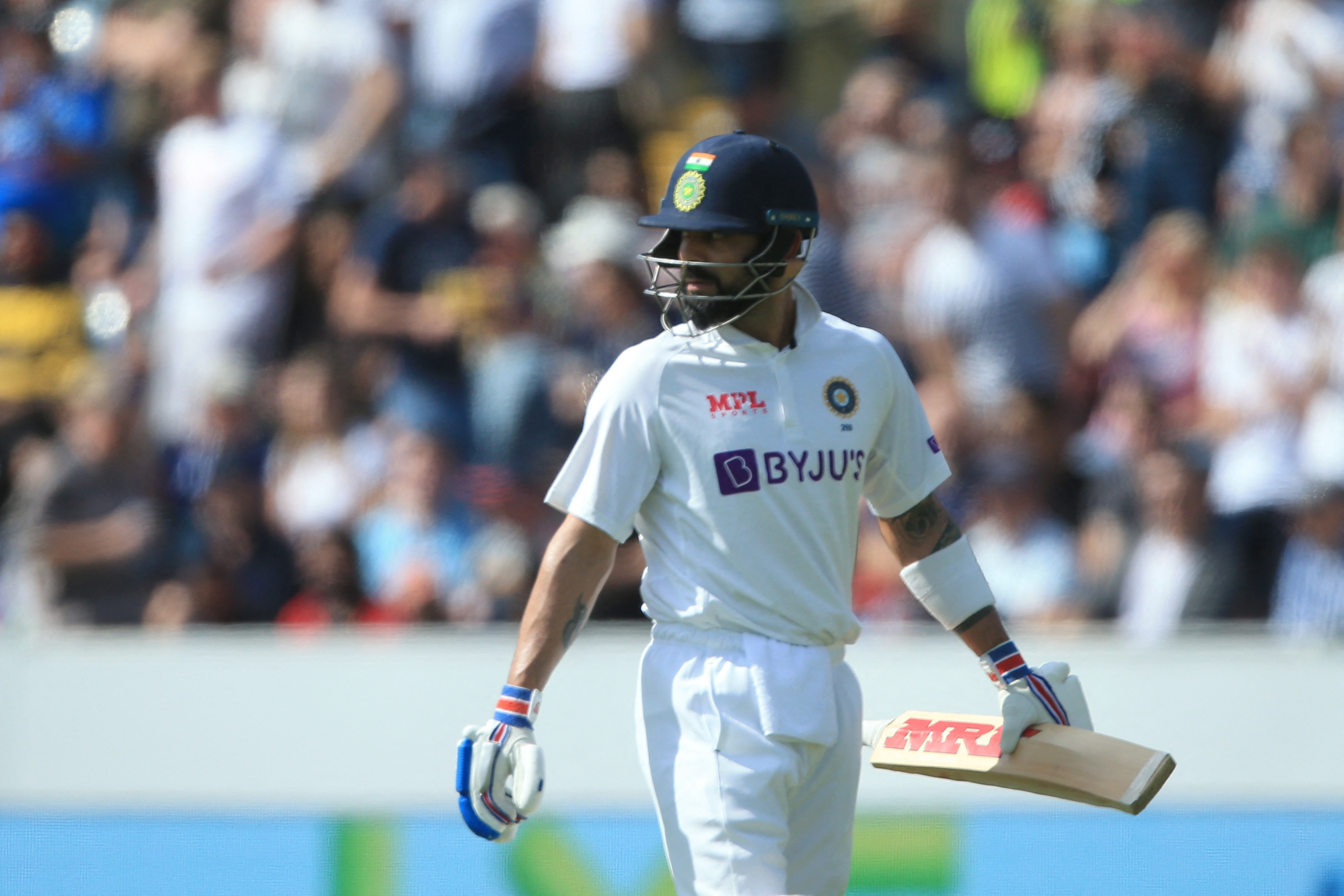 Virat Kohli on Playing an extra batsman.
"I don't believe in that balance. I have never believed in that balance," Kohli said. "Either you can try and save a defeat or you can try and win a game. And we have drawn games in the past with a similar number of batters in the team. So if your top 6 or 7 don't do the job, then that extra guy is no guarantee of bailing you out every time.
"You have to accept that as a team, you need to take responsibility and pride in doing the job. If you don't have the ability or resources to take 20 wickets going into a Test match, then you are already playing for only two results. That's not how we play." India wins at lord's.
Virat Kohli on sudden collapses.
When India started the 4th day, the first session was very crucial. Pujara and Virat himself were on the crease. They did not survive to and India collapsed quickly. Virat said that they need to find a way to control the tide and try to find a way out of the tough situations.
"When we have lost in the past, we have had sessions which were way below par, not up to the standard we can play and know how to play. So those are the areas which you realistically need to plug in when you lose a couple of wickets like this morning. How do you control the tide, how do you make sure that you're solid enough or consistent enough in your thought process and decision making and find ways out of that situation. You can't become a bad team overnight. If a win doesn't guarantee you a win in the next game, even a loss doesn't guarantee you a loss in the next game.
"If what happens in one game guarantees you the same thing in the next game, we should have smashed England again, which didn't happen. We like to be in this situation where people start coming at us with doubts and really start questioning the ability of this team, that is the situation we love best. I can guarantee you that we will not be demoralized by this loss. Guys in the change room are hurt and when they're hurt, they know that they badly want to correct the things that didn't go well in this game. That is how we are going to play the next two Test matches."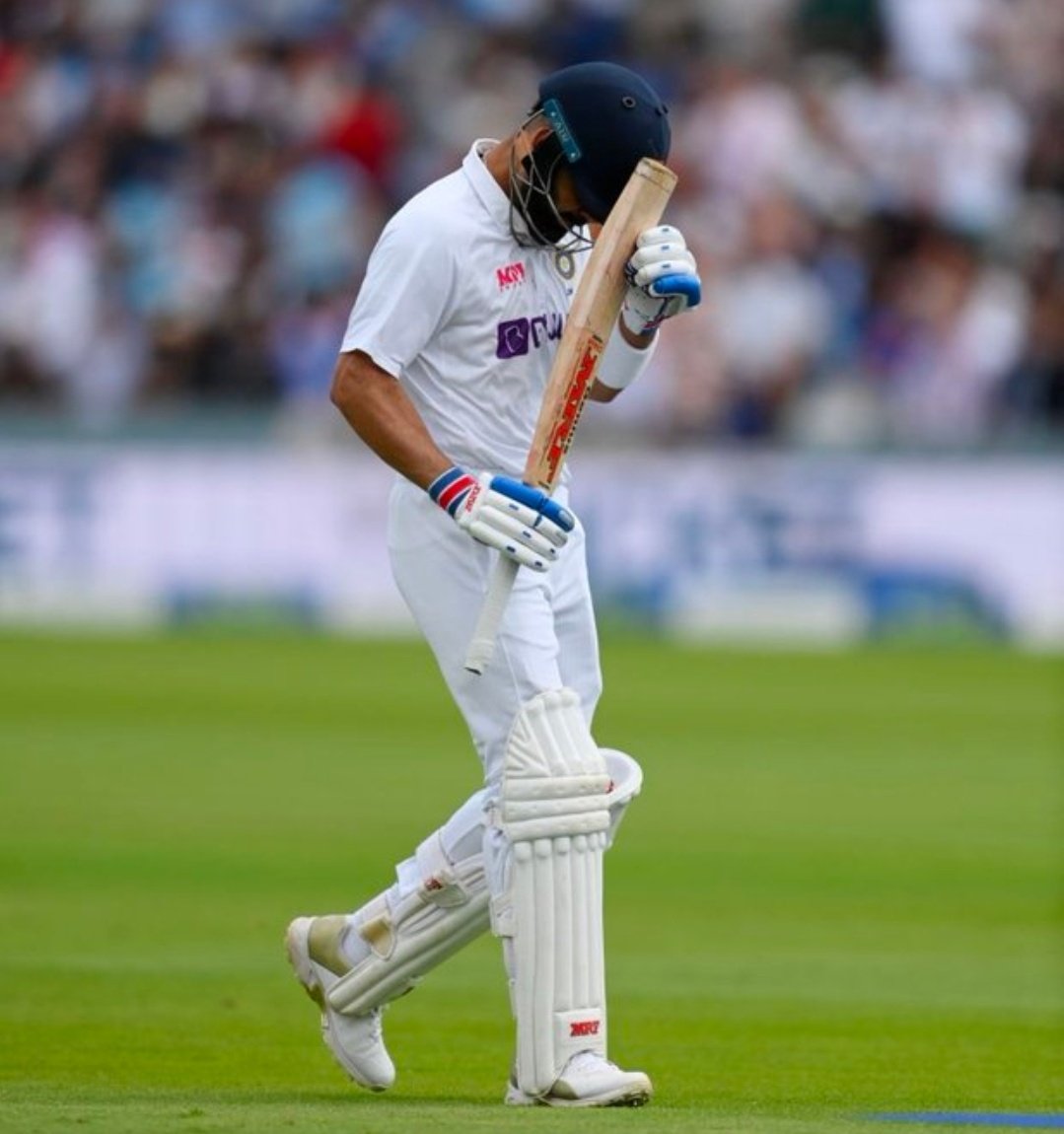 Indian Skipper on bowling unit not perfoming.
India's bowling too wasn't at its most active at Leeds. Indian bowlers struggled to find the movement off the pitch that England bowlers obtained and Kohi put it down to consistency and discipline in the area of control.
"Basically, they bowled much better than us in this match. We batted very well yesterday. Had me and Pujara batted on for another session, we would have been in a slightly better position but the manner in which they bowled with the new ball, the areas, and the lengths that they bowled, you had to be precise in your decision-making every ball. We have to accept that they will not allow us to score easily and we'll have to put in double the effort to deal with them. We have to take it as an opportunity, as a test of character, patience, and our resolve to actually escape these situations.
"This is a place where you can't counter-attack, you have to fight it out and show your true character. Besides, communication and partnership-batting is the key over here. I know that people get obsessed with an individual's numbers. More than the averages, eventually the partnerships matter more. At times, 250-300 also becomes a big score in the first innings over here, so if you are getting those partnerships of 50-60 runs, you have contributed to the team. More than individuals, we have to focus on partnership-batting in order to get our team in strong situations."
Watch the whole press conference of Virat Kohli. here