After a dramatic end to the deadline day, some major moves were pulled off. Antoine Griezmann was one of the few to move.
Antoine Griezmann back to Atletico Madrid.
Atletico Madrid taking Antoine Griezmann on a Loan deal until 2022 worth €40 million buy option. Griezmann has completed a two-year contract plus one more season option as reported and confirmed today. A shocking move completed, Antoine Griezmann returns to Atletico Madrid.
Chelsea brings in another player.
Another strong move was completed by Chelsea. They loaned in Saul Niguez from Atletico Madrid for € 5 million loan deal for a season-long with a buy option at the end of the tenure. Official announcement made and a final agreement has been approved by both the party.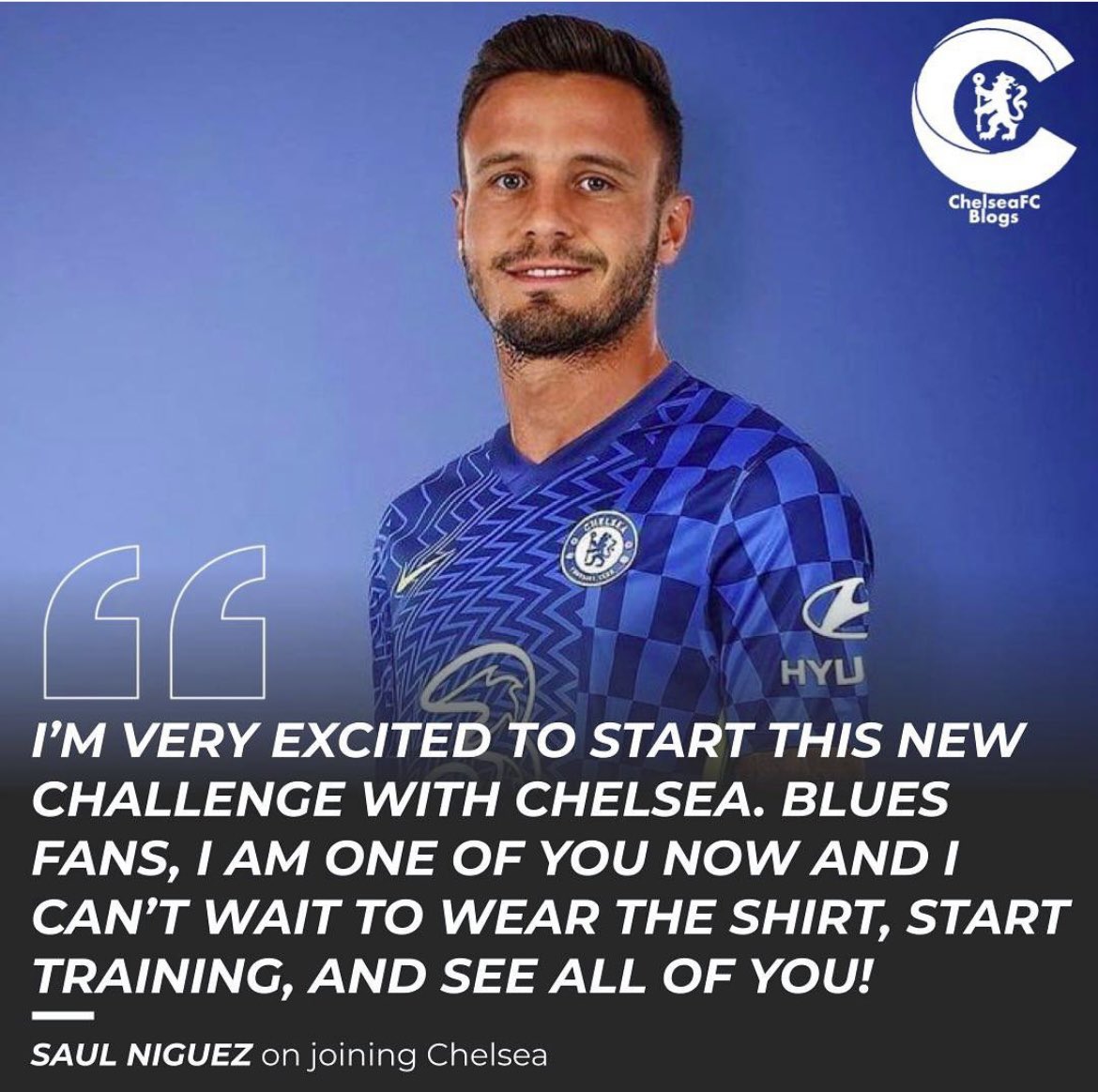 Real Madrid bought Eduardo Camavinga at the deadline.
Real Madrid also pulled off an amazing deal by buying Eduardo Camavinga from Rennes on a permanent move. Rennes getting a total of €40 million on selling Camavinga. The contract is signed till June 2027. Camavinga wanted to leave Rennes, but to respect the team decided to leave with a fee rather than leaving as a free agent in 2022.
PSG continues their hunt.
Paris Saint Germain also coming into action by loaning in Nuno Mendes from Sporting. The deal was completed with but the option of €40 million. Nuno will be PSG's new full-back. A five-year deal was signed in the last few hours. PSG and Sporting are also in talks for a loan deal for Pablo Sarabia.