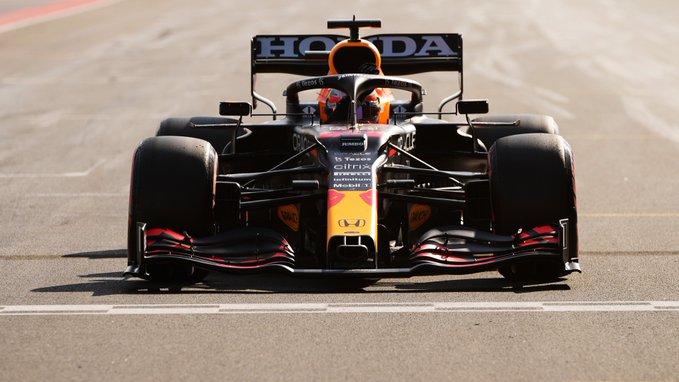 F1 Dutch GP: With only 0.038 seconds faster, Max Verstappen showed his class with his Redbull by taking pole in Dutch GP. Antonio Giovinazzi finished 7th with his best qualifying performance. George Russell couldn't complete Q2 after a spin and a crash just before 4 minutes left to be qualified.
Qualifying 1: F1 Dutch GP.
Mercedes took a different path by taking mediums on the track, while rest of the cars were on their red soft. The decision paid off as they smothered their way through Q1. But it was hard for the rest of the team in the soft compound.
Ferrari did a tremendous job to repair Carlos Sainz's car after his FP3 crash and he shot through in second, two-tenths of a second behind teammate Charles Leclerc with Verstappen third. Antonio Giovinazzi was impressed to go a brilliant fourth, while Nicholas Latifi made it another Q2 on the bounce with the fifth-fastest time, as the duo made the most of the track ramping up in terms of grip.
Sergio Perez, Sebastian Vettel, Robert Kubica, Mick Schumacher, and Nikita Mazepin found it hard to pave their way in Q2 as they were not fast enough to finish in the top 15. Esteban Ocon wins maiden F1 race.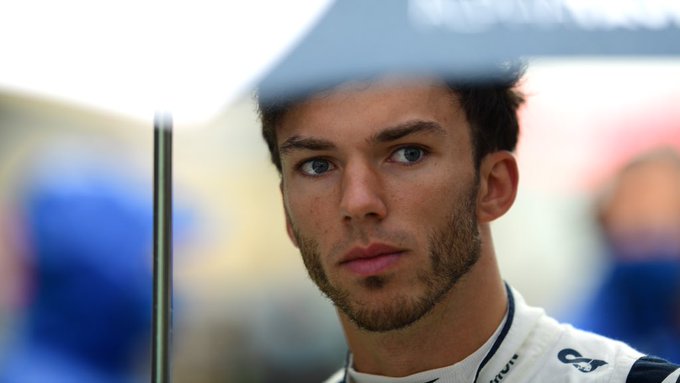 Qualifying 2:
Mercedes entered the track with their used softs but still couldn't find themselves ahead of Max, who was in his new red stripes.
Ricciardo put in a very tidy lap to go sixth, but his teammate Norris continued to struggle for pace and was in the drop zone with Russell, Stroll, Latifi, and Tsunoda after the first runs were ticked off.
The session was red-flagged after George Russell crashed in his Williams just before 4 minutes left. He "pushed too hard" on turn 13 on his second run to find his pace. Even though he managed his way to pit lane, but the damage was enough to call off his session for the day.
Just a couple of minutes had passed when qualifying got back underway when the other Williams of Latifi crashed heavily at Turn 8 when he put a wheel on the dirt on entry. It took him some time to get out of the car, but fortunately, he was able to climb out unaided. With less than two minutes to go, the F1 Race Director Michael Masi chose not to restart.
George Russell, Lance Stroll, Yuki Tsunoda, Lando Norris, and Nicholas Latifi could not find themselves in Q1 after not being fast enough.
Qualifying 3:
Verstappen set the pace right out of the blocks, clocking the fastest lap of the weekend, with Bottas slotting into second 0.3s off, with Hamilton just a fraction behind, as Gasly provided the sternest challenge from elsewhere.
By this point, the crowd had built to a fever pitch and were up on their feet cheering each car that went by, Verstappen getting the loudest support, with music blaring out to maintain the festival atmosphere that has been ever-present since the weekend kicked off on Thursday.
Next time around, Verstappen went even quicker, with Hamilton's strong final sector enough to lift him one place to second, but just off the pole. Gasly maintained fourth, while Giovinazzi improved to go one place higher, behind the Ferrari duo and ahead of the Alpine pair.
Watch the highlights of F1 Dutch GP qualifying. HERE.